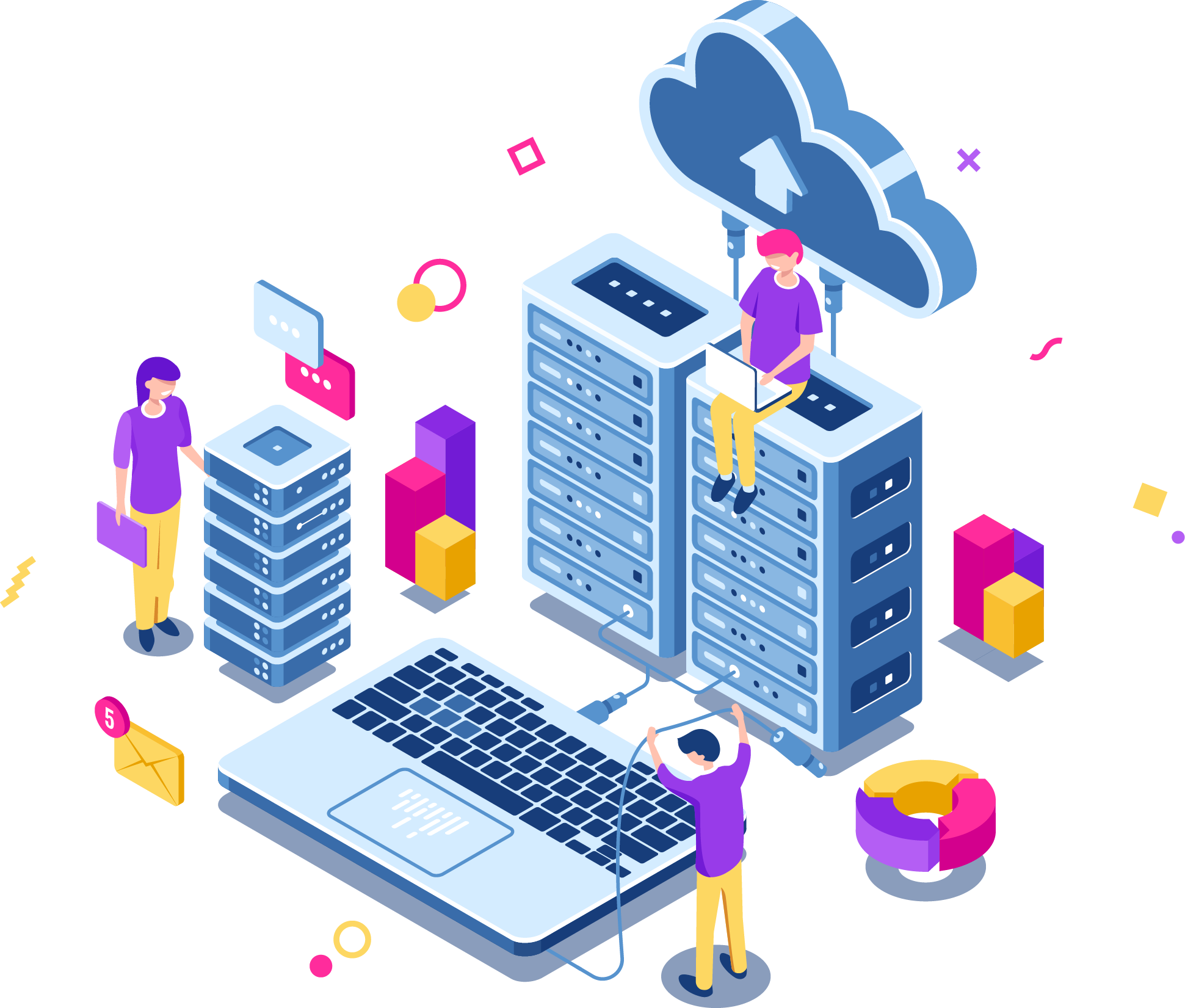 Data Migration Services
If you need a quick, efficient and secure data migration service with no disruption to your business, our experts can help. Data Migration Process

Before we start the process, our highly experienced Technical Architects will work with you to understand your business objectives and IT strategies. They will look at how your current system – and the data within it – works, including what the data looks like, how it's used, its quality and where it's stored.

We will ensure that availability, security and reliability is built into the process
Legacy Software
Modernisation
Frustrated with wasting money on a slow under-performing legacy IT system? We can build you a powerful system that will help your business.

Legacy software modernisation is your first step towards business agility. You'll be able to respond quickly to market changes, easily produce meaningful reports, have fewer costs and happier staff – think of all the frustrating, time-consuming manual workarounds that will disappear and help them deliver better customer service in less time. Win, win.

Your updated system will also enable you to be a part of recent innovations that are providing significant business value, such as cloud computing, social media, big data and mobile technology.


API Economy &
MicroServices
Chilicreations API Economy delivers a hyper connected digital ecosystem for your business. Our suite of offerings is helping enterprises extend market reach, streamline business processes and create new sources of value.
App Development &
Maintenance
From priority bug-fixing to our in-house helpdesk; we'll support and maintain your software throughout its lifecycle, even if we didn't build it.

Technology updates and upgrades, along with changes to your business, can mean that your software application doesn't work as well as it once used to. For this reason, it's important that your software is maintained and supported so that your users continue to gain the maximum benefits from all of the functionality.